[Updated 4 June 2021]
If there's one thing we love most about the long weekends in Malaysia, it's the chance to unwind from work as well as spending time with our family. For anyone who is looking for exciting things to do in Malaysia during the long weekend in 2021, here are some ideas to get started!
1. Recreate a cafe experience at home
If you miss visiting your favourite cafe, how about recreating the cafe experience at home? You can find a wide range of recipes for popular Korean cafe drinks and even food recipes that you can easily replicate in the kitchen!
2. Indulge in a self-care weekend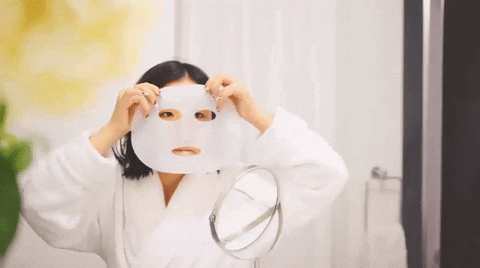 Credit: Giphy
Everyone is going through some stressful times during the pandemic, and we deserve to take some time for self-care! If you're not ready to hit the spas just yet, here are some self-care tips to relieve stress and easy ways to recreate a spa session at home.
3. Support local businesses
If you're planning to treat yourself to some desserts or buy a delicious lunch for your family, now is a great time to support the local businesses near you! You can order family seat meals, halal Korean food and yummy desserts at your fingertips.
4. Teach yourself how to cook
Tell your parents to take a break from cooking and surprise them with a delicious meal instead! Spend your long weekend teaching yourself how to cook and it may help to sharpen your cooking skills too.
5. Start journaling and get creative
Tap into your artistic side and get creative during the long weekends in Malaysia! You can continue learning the art of Quran journaling, starting a home garden, reconnecting with old hobbies and more.