Being dozens of miles away from home, an internet connection is like your lifeline ✈️ Anil Polat, IT engineer and passionate traveller himself, created the pot of gold peeking behind every rainbow. He made the gem of all gems - a map with Wi-Fi passwords from around the globe ? Before you worry about viruses and unsecured sites, let us
planely
put them to rest ? Zoom in on your current airport's location and the map'll provide you the names of secured Wi-Fi networks for FREE! Or, the name AND password of a protected site, so you can
roam
the World (Wide Web) with ease.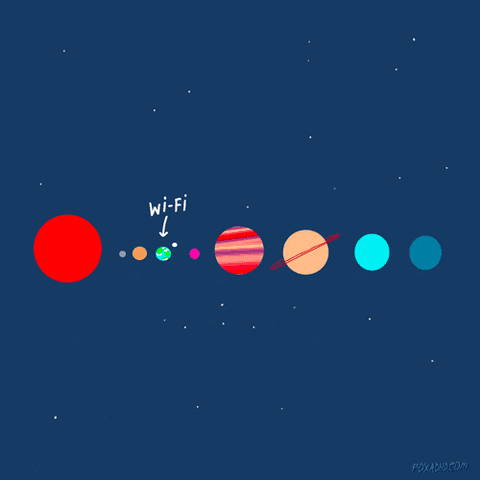 Credit: Giphy
He's certainly taking things to
new heights
, and engaging everyone to 
drone
 in! Contribute any new information like passwords you find in lounges onto his
site
- It'll make you feel like you're a secret agent on a mission ? [iframe src="https://www.google.com/maps/d/embed?mid=1Z1dI8hoBZSJNWFx2xr_MMxSxSxY" width="640" height="480"][/iframe] What could be better than unlimited access to WiFi? Time at airport will surely
fly ☺️
 Bid farewell to those days of strolling through duty-free shops just to kill time. Explore the world through your screens without leaving the airport - at least while you're stuck in transit ?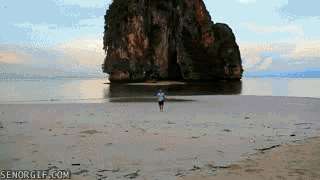 Credit: Giphy
[iframe seamless="seamless" style="border: none; overflow: hidden;" height="450" width="100%" scrolling="no" src="https://pollbuzz.co/frame/1811?type=poll"][/iframe]
Tags:newstravel-guide