Things just got sweeter for those making a trip to the modern metropolis, Taipei. From 15 November onwards, the Taipei Fun Pass is available exclusively for travellers! Unlimited travels on public rides and free entrance to several tourist attractions - Now, doesn't that sound like a good reason to visit? ?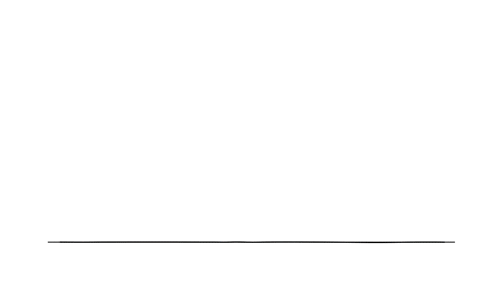 Credit: Giphy
[inlinewidget id=36566]
[P.S Check out our 5D4N Muslim-friendly itinerary to explore Taipei to its fullest!]  
Save up to 60% on transport fares and pick up your fun pass from Taipei Main Station, Taipei 101 station, Songshan Airport, Tamsui Visitor Information Centre or Banqiao Railway Station! Simply head down to the Visitor Information Centre to collect it ☺️
Credit: i.gunawan on Flickr
Enjoy multiple rides with no limitations on MRTS and city buses in Taipei, Keelung and New Taipei City districts. Get the basic one day pass, which entitles you to rides on transports or the premium fun pass which offer transportation rides AND entry to Taipei 101, Miramar Entertainment Park and the National Palace Museum!
Credit: 威翰 陳 on Flickr
Basic Fun Pass:
One day pass: NT$180
One day pass (with Maokong Gondola): NT$350
Two day pass: NT$260
Three day pass: NT$440
Premium Fun Pass:
One day pass: NT$1200
Two day pass: NT$1600
Three day pass: NT$1900
[P.S Find out the 5 picturesque spots in Taipei you have to see!] 
[inlinewidget id=36566] You won't have to
pay
so much next time you're in Taipei ? [iframe seamless="seamless" style="border: none; overflow: hidden;" height="450" width="100%" scrolling="no" src="https://pollbuzz.co/frame/1836?type=poll"][/iframe]  
Tags:taiwantravel-guide