If you're driving to and from Singapore-Malaysia today, you may find that your waiting time to pass through Singapore's land checkpoints has increased- thanks to a recent update in the security clearance protocol at both Tuas and Woodlands checkpoints!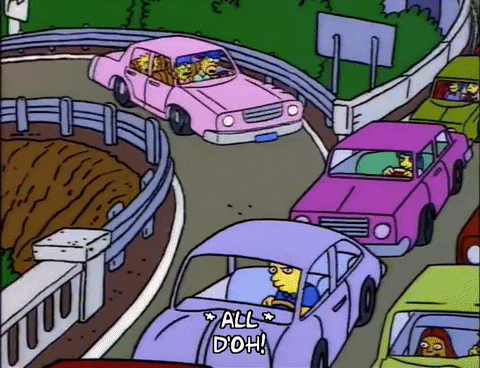 Credit: giphy
Singapore's Immigration and Checkpoints Authority (ICA) has just extended thumbprint scans to car travellers entering and exiting the country at the aforementioned checkpoints. Yes, that's right, all passengers aged 6 and above are required to leave the vehicle, present their passport to the immigration officer, and have both their thumbprints scanned into the Bio Screen system!
Credit: Lianhe Zaobao (
via TNP
) Any passengers requiring additional assistance (such as the elderly and the disabled), rest assured that officers will be on hand to assess the situation and render necessary assistance. Take a look at the infographic below to know how to clear the new security measure at Tuas and Woodlands checkpoints:
The implementation of BioScreen at immigration counters in the car lanes may result in longer clearance time, according to the ICA in a statement. The ICA added that security at Singapore's checkpoints is a top priority, and that the BioScreen system is important as it enables a more robust verification of travellers' identities.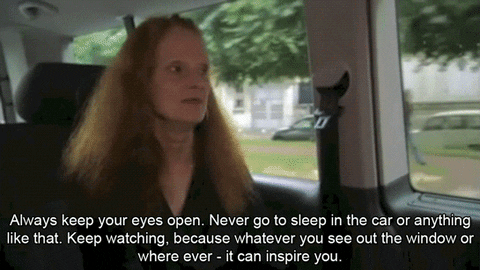 Credit: giphy
Dear car travellers travelling in and out of Singapore/Malaysia, this means you may have to sit in your car longer waiting to reach the immigration counter today. Make sure to keep hydrated and keep your eyes open- you don't want to be holding up the queue because you fell asleep at the wheel! ?
Tags:travel-news