As a Muslim, who wouldn't want the golden opportunity to perform pilgrimage in the holy lands of Mecca and Medina? And like any other travel destination you're heading to, you'd certainly wish to capture that moment you stand in front of the
Kaabah,
 and keep it as a memento ? With the new ban imposed by Saudi authorities restricting photos, you'll have to settle for a mental snapshot to keep as memory.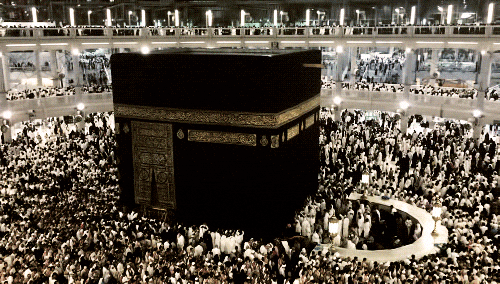 Credit: Giphy[P.S While travelling, use these 13 tips that every Muslim globetrotter need on their journey]
Its no longer possible for those performing pilgrimage in the Great Mosque of Mecca (Masjid al-Haram, Hajj) and The Prophet's Mosque in Medina (Masjid an-Nabawi, minor Hajj) to take a selfie or video using any device. The move was made by the Saudi Foreign Minister to protect both holy sites and minimise disturbance to other worshippers.
Credit: iamascia on Instagram
Security guards are told to confiscate photos and cameras for any violation caused and the new ban will be relayed to all tour operators dealing with Hajj and Umrah tour groups across countries over the world ?
While this may dampen the spirits of some to immortalise that sacred memory, the pure moments in the Holy Land is truly unforgettable. With or without the use of cell phones and cameras, we'll feel infinitely blessed and in awe at the beauty that stands before us ❤️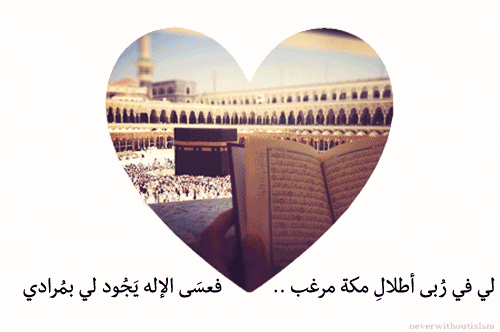 Credit: Giphy[P.S Discover the beauty of Islamic history at these 7 places for more unforgettable sights]
[iframe seamless="seamless" style="border: none; overflow: hidden;" height="450" width="100%" scrolling="no" src="https://pollbuzz.co/frame/1871?type=poll"][/iframe]
Tags:news