Have you ever had to learn a foreign language while preparing for your travels? From asking about the ingredients in a particular food when we're ordering a meal in a restaurant to asking for directions when we're lost- learning a few basic phrases in a foreign language helps us get the best travel experience ever!
But what happens when you've tried your best to speak (insert new language here), but you can't understand the person's reply?? 😂
Then you need to add Google's new Pixel Buds to your shopping cart, pronto. These super cool earbuds can translate 40 languages right into your ear and the best part- they're wireless!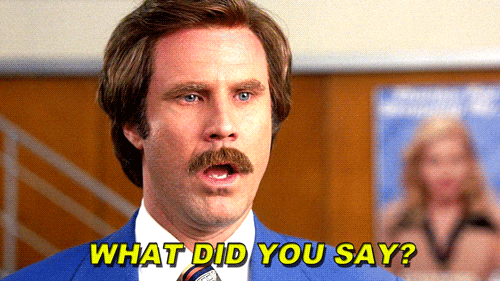 Credit: giphy
Yup, no more getting lost in translation when you're trying to ask for help from a local who isn't fluent in English 😆

Credit: Google via wired
Newly launched yesterday at its Pixel 2 event in San Francisco, the Pixel Buds are actually paired with Google's new Pixel smartphone, but don't fret! They can work with iPhones too 😊

Credit: Google via Pocket-lint
Retailing at USD159, Pixel Buds can translate 40 languages in real-time conversations- with the help of Google Translate. Imagine having a personal translator wherever you go!

Credit: Google via Cnet
Time to add the Pixel Buds to your wishlist: they will be available in November!
Tags: travel news,