Remember the times when we would enjoy our favourite Mamee Monster snack while waiting for the bus or walking home from school? It was a childhood snack for many 80s and 90s kids in Singapore. We bet you remember the lingering flavours of a well-seasoned Mamee noodle snack too ?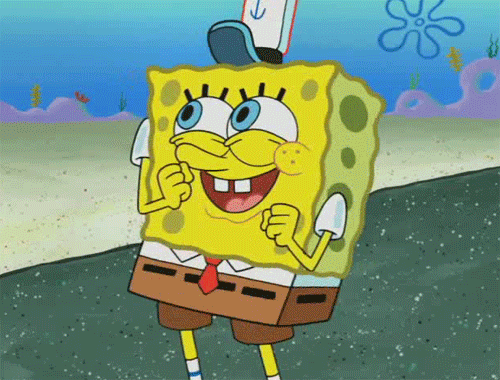 Credit:
Giphy
Guess what? Mamee is shaking things up with its first-ever Singapore-exclusive flavour to show its love for the loyal Mamee Monster fans in Singapore! ? Everyone, get ready for
Mamee Monster's limited edition Hainanese Chicken Rice flavour
!
Credit: Have Halal, Will Travel
In celebration of Mamee's 49th year of brand building, this limited-edition flavour is a savoury twist complete with a whiff of ginger and lime. It'll definitely remind you of the homemade chilli sauce used in Singapore's Hainanese chicken rice ?
Credit: Have Halal, Will Travel
It has 20% more seasoning powder than the two existing flavours, which are the well-loved chicken and BBQ flavours. So every packet comes with a satisfyingly rich Hainanese chicken rice taste ?
Credit: Have Halal, Will Travel
Mamee Monster's Hainanese chicken rice flavour will only be available for a limited period of three months, from now till November 2019. Spot this new flavour at all Fairprice, Sheng Shiong, Cheers, Prime and Redmart outlets in Singapore. Priced at SGD2.30 per Family Size pack, it comes with 8 packets of Mamee noodle snack for you to enjoy ?
Halal status
: Halal-certified
When
: August to November 2019 (while stocks last)
Where to buy
: Available at all Fairprice, Sheng Shiong, Cheers, Prime and Redmart outlets in Singapore
Price
: SGD2.30 per family size pack (8 packets of Mamee noodle snacks)
Website
|
Facebook
|
Instagram