Singaporean travellers can afford to be more adventurous when it comes to their choice travel destinations. Why, you may ask.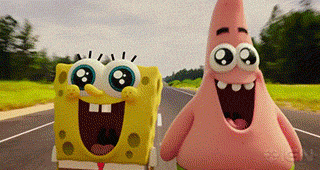 Credit:
giphy
Singaporeans get visa-free access to the
most
number of countries as compared to other passport holders, with the count now being at 159 countries!!
Credit: Metrocebu News Online on Facebook
As a result of Paraguay withdrawing visa requirements for Singaporeans, the country's bright red passport now ranks first on a global passport ranking system. This led to Singapore breaking the tie it formerly held with Germany, which has a visa-free score of 158.
Credit: Eugene Goli-Oglu on Facebook
Among the countries Singaporeans now enjoy visa-free access to include Ukraine, which had only recently extended visa-on-arrival travel for periods of 15 days, as well as Portugal and Croatia.
Credit: Miquel Fabre on flickr 
Lisbon, Portugal's capital city has charming old-city vibes with its warm pastel-hued buildings. As it sits on the hillside bordering the coast, Lisbon dwellers enjoy unblocked views of the Atlantic ocean.
Credit: Tambako The Jaguar on flickr
The Old Town of Dubrovnik is a must-visit when one is in Croatia. Declared a World Heritage Site by UNESCO in 1979, you can enjoy this same breathtaking view of the pearly Adriatic Sea by going on a stroll around the City Walls. [Access the
Global Passport Power Rank 2017
 here to find out which countries you can travel to visa-free!] Now, we dare say it's time to add more countries to our travel bucket list...the world is ours to explore! ?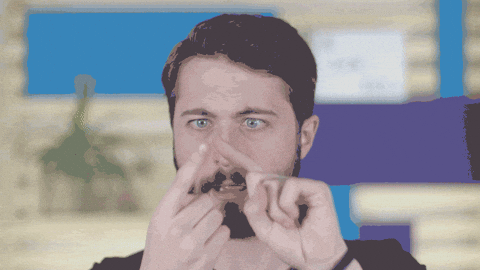 Credit: giphy
Tags:news