Have Halal, Will Travel is the leading travel and lifestyle platform for Muslim travellers across the region. At HHWT, every single one of us believes that travel is a force for peace. When you travel, you meet people of different cultures/backgrounds and that's when stereotypes and prejudices get broken down.
We're looking for passionate and hardworking individuals to join our diverse teams in both Singapore and Malaysia! If you're onboard with our mission and think you have what it takes to – check out the various positions that we have open below:

Credit: giphy
Full-time positions
Writer
Are you an aspiring wordsmith? Do you take inspiring and jaw-dropping images? If you think you have the grit, passion and skills, apply NOW:
Singapore – https://workable.com/j/C22D15BB8E
KL, Malaysia – https://workable.com/j/D2673092D0
Videographer 
Do you live and breathe videography? Are you constantly glued to the screen and looking at ways to up your videography game? If you're up for the challenge and willing to go the extra mile, apply NOW:
Singapore – https://workable.com/j/09CC180264
KL, Malaysia – https://workable.com/j/60D99D1C10
Freelance Writers
Are you passionate about writing? Love sharing about your adventures with fellow travellers? Join us as a freelance writer!
Apply now: https://www.havehalalwilltravel.com/contact-us-2/
Internships
Videography Intern
All internships have a minimum period of 6 months.
Apply here for Singapore – https://goo.gl/forms/rAWIVoSdFhVOJy2i2
P.S. Only shortlisted applicants will be contacted. Thank you and good luck!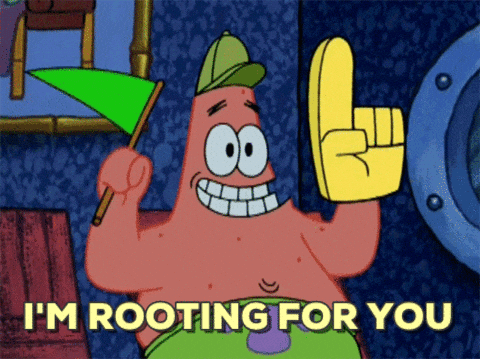 Credit: giphy