Hi everyone! If you're been keeping up with us on Facebook/Instagram, you'd know that we've been teasing the launch of something really exciting ? After
months
of hard work, sweat and dedication, we're incredibly pleased and proud to announce that on 13 November 2017, HHWT launched the first ever marketplace for Muslim travellers ??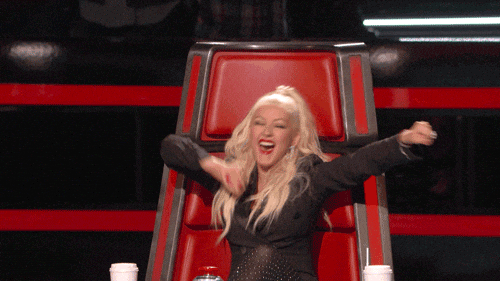 Credit: giphy
That's right, we've created
an all-in-one platform
where you'll get to discover unique experiences that allow you to immerse in the local culture – specially curated for the Modern Muslim Traveller! Going on a one-day walking tour around Tokyo and you're worried that there won't be halal/Muslim-friendly food around? Your worries will fade away when you book a tour on HHWT! Spending the day at Tokyo Disneyland but you didn't bring along a packed lunch? Have piping hot, halal bentos delivered straight to you when you order through HHWT 
?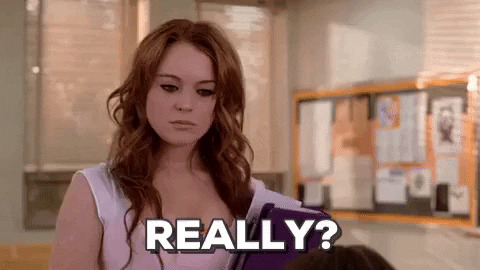 Credit: giphy
YES, really! Now, this is just the tip of the iceberg. Read on to find out the other awesome services available for purchase on the HHWT Marketplace ? [inlinewidget id=36266]
Unique, Muslim-friendly Local Experiences
Over the years, we've noticed that quite a number of our readers have asked us if we provide Muslim-friendly tour packages or activities. While we are not sole providers of such services, we've teamed up with various organisations who are eager to take on the challenge and help fellow Muslim travellers to discover the world while still having their needs as a Muslim met. Here's a list of Muslim-friendly local experiences you truly can't get anywhere else!
#HHWT Tip:
While waiting for your dishes to cook to perfection, fulfill your prayers at the compact prayer space provided.
#HHWT Tip: 
When Suzana and Elaine made their bentos, it was Totoro-themed, however, you can
drop the vendor a message on HHWT
and request for a different anime character instead.
Specially Curated Tours Just For You!
No more worrying about finding halal food whilst in non-Muslim majority countries like Japan, Taiwan and more! Explore the countries' top tourist attractions with ease, refuel at nearby Muslim-friendly/halal eateries and stop by designated prayer spaces to fulfill your prayers ?
Visit Countries You Never Knew You Could Before
Did you know that
Taiwan's an up-and-coming Muslim-friendly destination
?  Despite being a non-Muslim majority country, Muslim travellers can still have embark on an awesome adventure around Taiwan with 
Pro Tour Express
, one of our amazing partners!
Learn all about Chinese calligraphy, harvest vegetables straight from a farm by hand, take in the breath-taking sights of Jiufen, a mountain village and pray at the Taichung Mosque
Far away destinations like
Norway, Jordan, Spain and Egypt
no longer seem out of reach when you
sign up for a tour with Alchemy of Travel
! Headed by Ustaz Saif-ur-Rahman, you'll go on an educational and cultural journey to exotic places around the world you never thought you could visit as a Muslim traveller ✈️
Fulfill your life-long dream of chasing the Northern Lights ✨
Have a 2-day stay in a tree-top hut overlooking the horizon, try your hand at reindeer sledding, snowmobile safari and more!
Retrace and rediscover your Islamic history roots in Spain, be in awe of colossal pyramids that's withstood the test of time or travel off the beaten path to Sri Lanka.
[inlinewidget id=36266] All these amazing activities tours and more can all be booked on the new HHWT Marketplace! Whether you're already in the above-mentioned destinations and want to know what other local experiences you can have or planning a trip to these places, there's sure to be something for you on the Marketplace ? So do spread the word and discover for yourself the first ever marketplace for Muslim travellers! [iframe seamless="seamless" style="border: none; overflow: hidden;" height="450" width="100%" scrolling="no" src="https://pollbuzz.co/frame/1828?type=poll"][/iframe]
Tags:news