Summon your inner Samurai- McDonald's is bringing back your favourite warrior, and you'll need strong willpower to resist it! 😋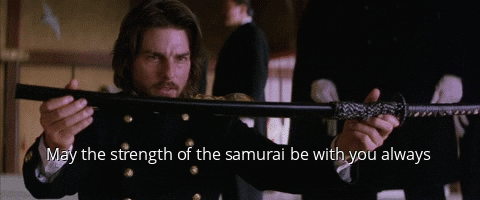 Credit: giphy
Yes- you guessed it right! Say hai to the Samurai Burger at McDonalds tomorrow (13 October) along with its loyal sidekicks- the Seaweed Shaker Fries and the Matcha Mc Flurry!
The burger comes in two flavours- chicken and beef- so there's no reason to chicken out from this burger challenge! 🤣
Teleport (your tastebuds) to Japan when you upsize your meal for the Seaweed Shaker Fries that'll make you gush, oishii!
Honour your appetite with the Samurai Special (for only $8.80!), which comes with the Seaweed Shaker Fries and Heaven & Earth Green Tea- perfect to satisfy your warrior appetite! 😉
And while you rejoice the return of the Samurai…look out for its Ninja rival, secretly planning an attack!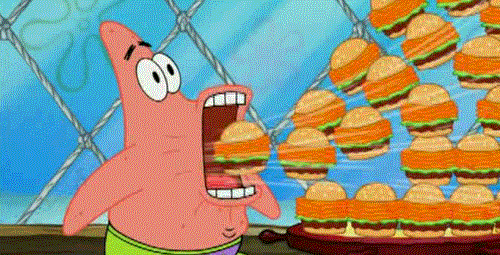 Credit: giphy
Tags: