Updated 2 March 2020
When you're about to embark on a brand new adventure, there's always this intense feeling of exhilaration and excitement. Which part of the world will I explore this time? Will I learn something new about myself? Will I form a deeper connection with God as I surround myself in the glory of His beauty? ?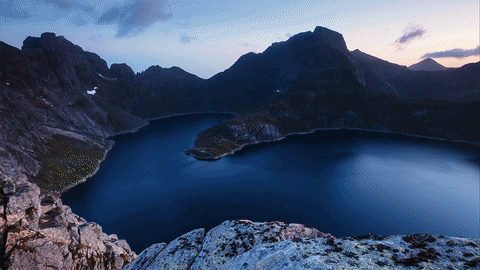 Credit: Giphy
But there are also times when our hearts feel a little heavy for leaving our loved ones behind or when we face trials and tribulations along the way. To ease your worries, we've put together 8 essential duas every Muslim traveller needs (in Arabic, Rumi and English!) ✨
1. Niat solat sunnah before travelling
2. Dua to be said to those left behind
P.S. Be inspired by the stories of these 6 incredible Muslim explorers!
3. Dua before leaving the house
4. Dua when starting your journey
5. Dua when in the vehicle
P.S. Wondering what you should pack in your luggage? Here's 10 items Muslims should never travel without!
6. Dua when entering an area/city
7. Protection from all evil
8. Dua for when you're facing hardship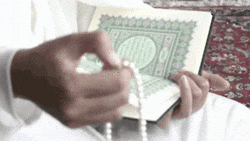 Credit: Giphy
With these duas in minds, we hope that you'll find refuge and peace of mind in Him, InshaAllah? For the Prophet S.A.W said, "Whoever guides someone to goodness will have a similar reward." (Sahih Muslim). Safe travels, everyone!